Spring has definitely sprung! The weather here in Dallas has been perfection. Blooms are blooming, the grass is getting greener and people are feeling refreshed. Let's get right to it, the BARE group has some market updates and fun tips to share.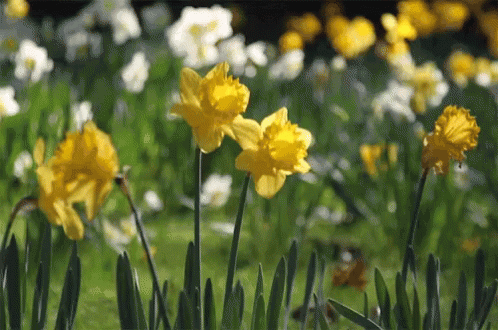 So What's Going On? The Housing Market Today

– Limited inventory is still playing a huge role in the market right now. Many areas are experiencing housing shortages and offers are going at or above asking.

– The large shift to the remote workforce has people looking to expand. Many business are staying remote for the near future or permanently.

– High Demand: Life events will always drive the need for housing. Growing families, Gen Z coming up on the age to buy, marriage, more space, less space, retiring, people going through divorce.

We Want You To Know

Whether you're purchasing your first home, investing, selling/buying a home, downsizing or relocating; we are committed to helping you achieve your real estate goals by providing you with white glove service and equipping you with the knowledge to allow you to make educated decisions. We are working in this market every day and are up to date on what needs to be done to get it right.      

  Featured Listings
5800 La Vista Drive $371,500
2 Beds, 2.1 Baths,
1,922 Sqft, Built in 2004
 View Listing

 
9106 Angora Street $356,000
3 Beds, 2 Baths,
1,296 Sqft, Built in 1941
 View Listing

Spring Time Fun!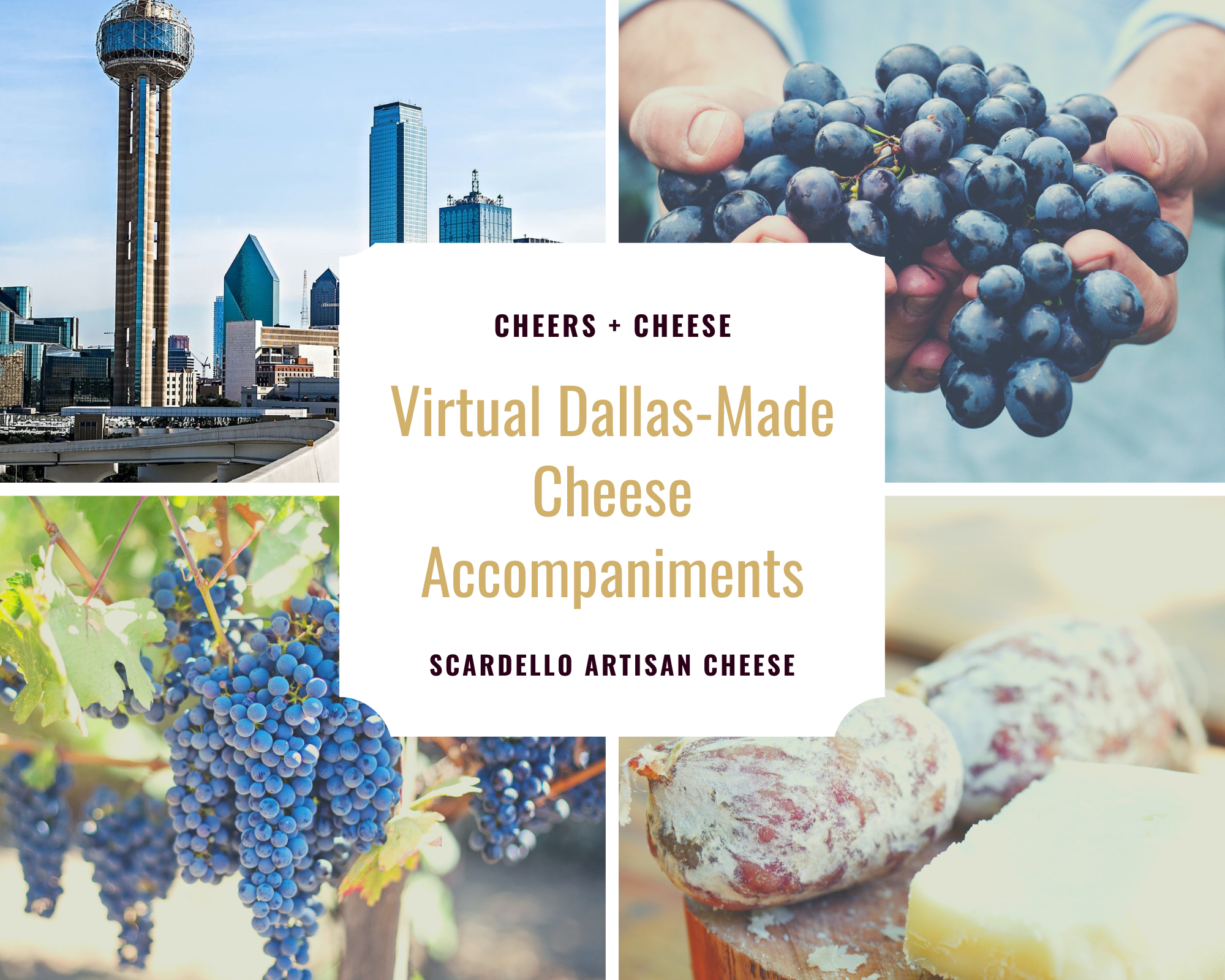 Local Love | Scardello Artisan Cheese | Dallas-Made Cheese & Wine Pairing
Dallas is home to many amazing local businesses and Scardello is one of my faves. This virtual wine and cheese pairing is something fun to do for a date night and features 3 of my favorite things – Wine, Cheese and Dallas! This event takes place this Friday, April 9, 2021 from the comfort of your own home. Can't make it this week? Scardello offers these multiple times a months. Grab a glass and enjoy!   Read More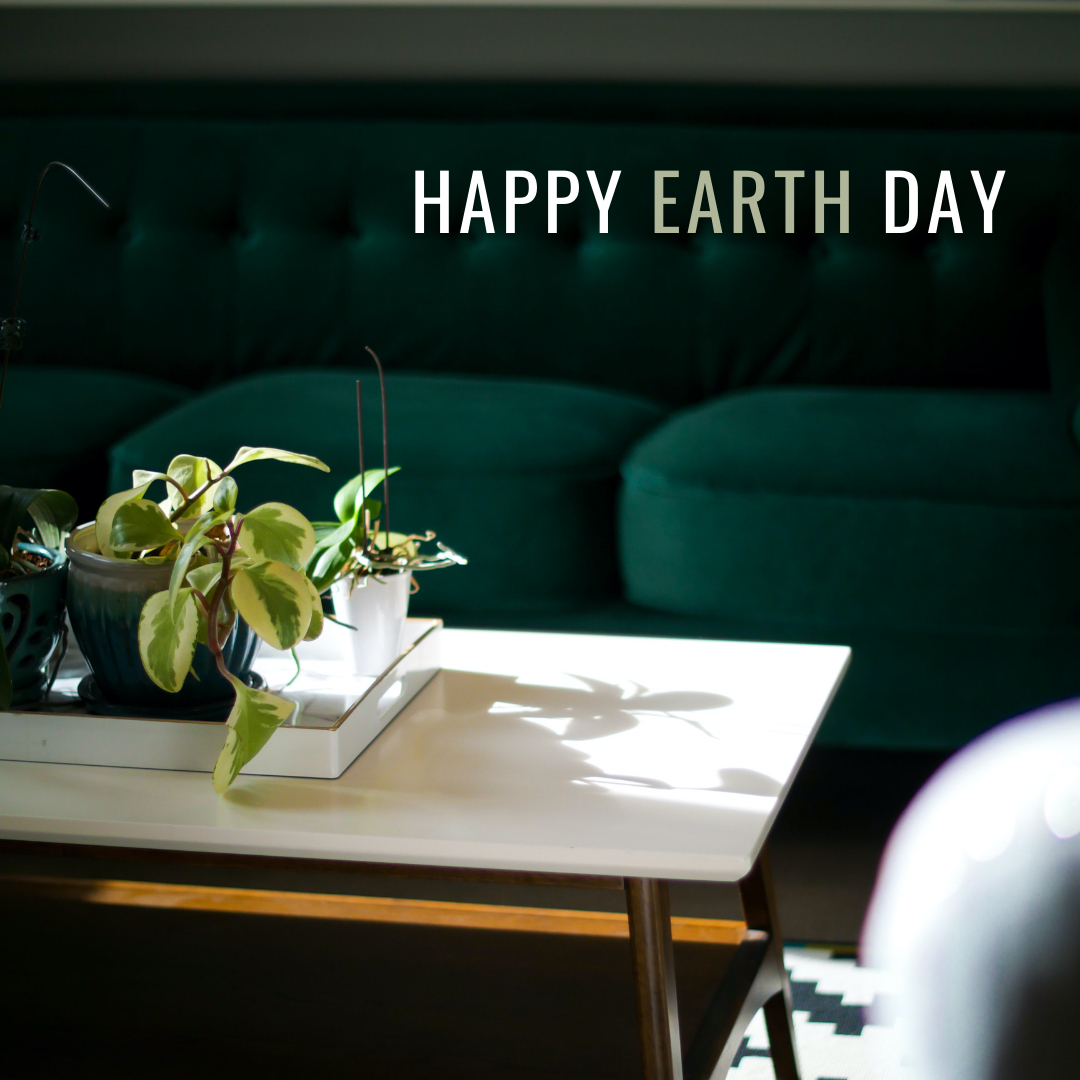 On Earth Day, April 22nd, we celebrate our celestial home, planet Earth. It is a day to give thanks for the world around us and to take action to protect the natural resources we depend upon. Here is an easy ways to incorporate some love for our planet into your daily life: Are you hitting White Rock Lake or your neighborhood park for your fitness outing? Bring some gloves and a trash bag and pick up a few pieces during or after your workout. Every bit counts! Follow us on Instagram for some more Earth Day tips.

Selling Tip's One of the hardest chores to face is letting go of sentimental belongings you may no longer have room for. Here are some tips to help you part with belongings you are attached to but no longer want to keep.

1. Remember that our memories reside within us, not within our possessions.
2. Focus on the present. Letting go also helps to bring your focus to the present.
3. Let go of guilt. People often hold onto an item they don't want or need because someone special gave it to them or it represents a special person. Appreciate the special memory.
4. Don't save it for your grown children. Talk to your kids now and find out if you are holding onto your china, crystal, and silver tea service for nothing.
5. Compromise with your spouse. It's not uncommon for one spouse to resent the others' favorite belongings while holding onto their own special stuff.
6. Start with the easy stuff. If you have a lot of belongings to sort through, start with the easier decisions and work from there.
7. Write a family memoir. Hold onto your memories with words instead of things by writing your memoir or the story of your family.

  Do I Sell Buy or Both? Some BARE Group recent Successes!! All with AMAZING stories
🏡 
  - 6719 Robin, Dallas TX – SOLD, represented buyer
– 9755 Trevor, Dallas TX – SOLD, represented buyer
– 9010 Habersham, Rowlett TX – SOLD, represented buyer
– 10398 Country Club, Dallas TX – SOLD
– 5807 Reiger, Dallas TX – SOLD
– 518 Kirkwood, Dallas TX – SOLD
– 9119 Sweetwater – SOLD, represented buyer
– 9514 Ash Creek – Lease listing , leased in 2 days
– 9512 Ash Creek – Lease listing, leased in 2 days
– 5800 La Vista, Dallas TX – New Listing, Under Contract
– 9106 Angora, Dallas TX – New Listing Connect With Us!   
– 11221 Flamingo, Dallas TX – New Listing!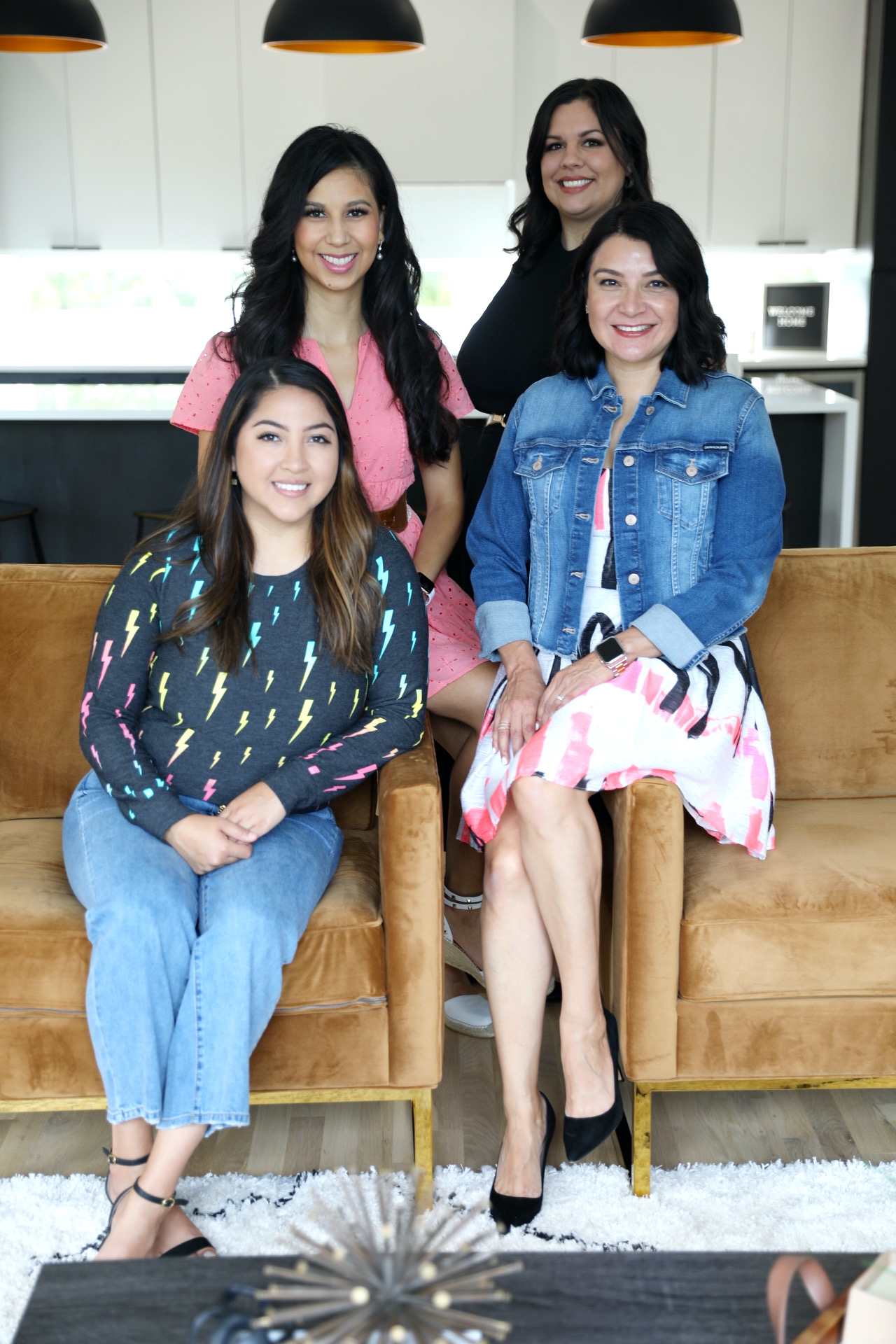 BARBARA ARREDONDO. (214) 642-7696 barbara@claystapp.com
WENDY ESCUTIA. (214) 621- 8412 wendy@claystapp.com
SANDRA NAJERA. (214) 542-1999 sandra@claystapp.com
ELISSA GENOVA. (214) 662-9560 elissa@claystapp.com

SEE YOU SOON FRIENDS! UNTIL THEN STAY HEALTHY, SAFE AND SANE!!   


More Info
Powered by Rechat™Rechat ® 2020, All Rights Reserved. MLS ® Terms